NEW! Top Dogs Virtual Tour!
Take a Virtual Tour of Top Dogs, the MOD's newest special exhibition! This is a free virtual tour, but any donations are greatly appreciated.
Once you reserve your free ticket, you will be sent an email containing the link to the virtual tour. If you do not get this email, please make sure to check any spam or junk folders. If you still are having issues receiving the email or accessing the link, please email Jeana.Wunderlich@museumofthedog.org.
Please note - this is NOT a ticket to visit the Museum. If you'd like to visit us in person, please purchase a "general admission" ticket.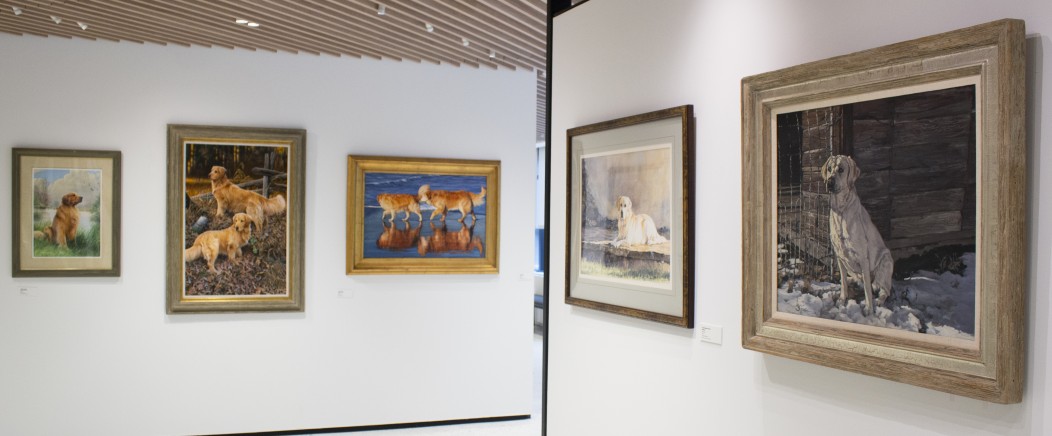 May 5 - August 29, 2021
Top Dogs
Top Dogs will showcase artworks featuring the top ten most popular breeds in the US.
Past Exhibition Virtual Tours:
Out of courtesy to our neighbors, only service dogs and invited demonstration dogs are allowed in the museum.
|