OUR TEAM
At AKC Museum of the Dog, our staff is focused on celebrating the role of dogs in society and educating the public about the human-canine bond. Get to know our key staff members and read their bios below.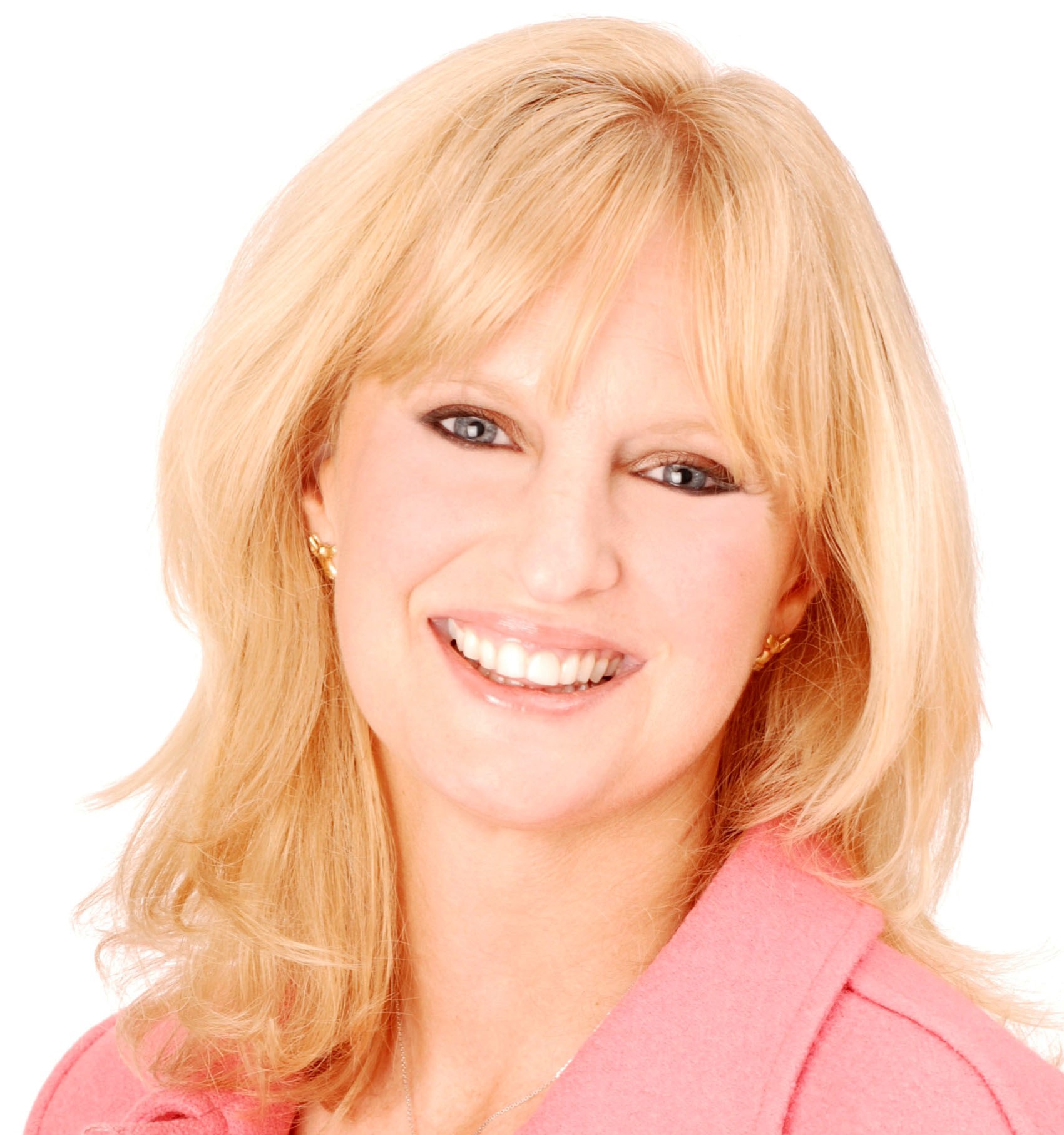 Gina DiNardo
Interim Director & CEO
Gina DiNardo, spokeperson and talent for the American Kennel Club, has had life-long involvement with purebred dogs. Raised in the sport, Gina has more than 40 years of experience handling and judging purebred dogs. She is also the business visionary behind AKC.tv, the premier channel for dog-related content as well as on-camera talent and the co-host of the AKC National Championship. As Executive Secretary, one of three Officers of the Corporation, she oversees various departments including Communications and PR, Publications, Library and Archives, Goverment Relations, Education, Marketing, Media and Sponsorships. Her keen insight into the world of dogs and business help maintain AKC's position as a thought leader on all things dogs.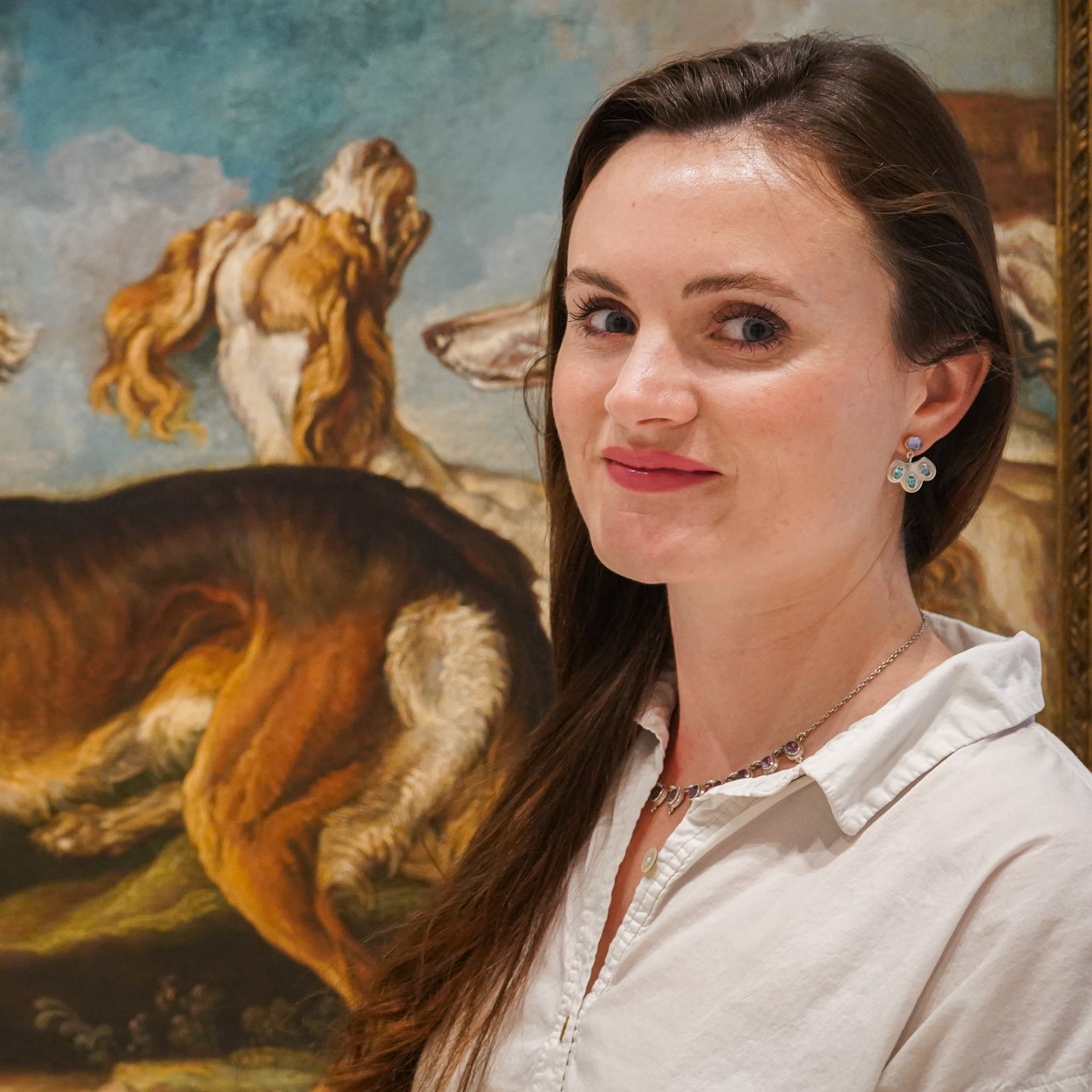 Allison O'Keeffe
Director of Individual Giving & Membership
Allison O'Keeffe oversees all aspects of the Museum's Membership and Individual Giving program. A fine arts and art history graduate of Skidmore College, she brings with her years of experience in the museum and non-profit world. Her museum career began at the Cooper Hewitt, Smithsonian Design Museum, where she helped found the Cooper Hewitt's Young Patron program and took her to the Neue Galerie New York where she managed the membership, development, and events programs with particular attention to the museum's Junior Council. Most recently, Allison was the Director of Donor Engagement and Events at the Marie Selby Botanical Gardens in Sarasota, FL, where she was part of a leadership team spearheading a multi-million dollar capital campaign and where she managed fundraising events including the annual Orchid Ball Gala. Beyond the non-profit world she spends her time pursuing her passion for art and creating jewelry at her home studio.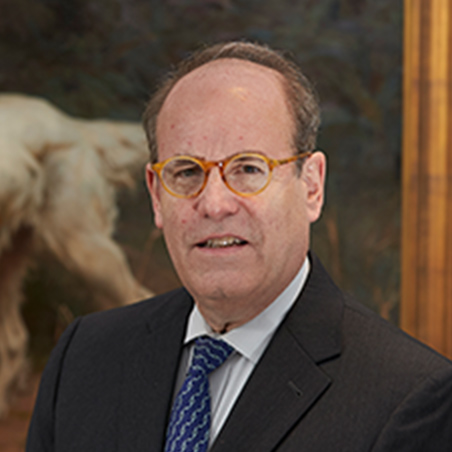 Alan Fausel
Adjunct Curator
Alan Fausel brings with him over 30 years of art-world experience as a scholar, curator, and appraiser. His curatorial career began at the Fine Arts Museums of San Francisco in the department of European Sculpture and Decorative Art. He was then appointed curator of the Frick Art Museum in Pittsburgh. He has been with the auction houses Butterfields in San Francisco and Doyle and Bonhams in New York since 1990. Mr. Fausel has been a regular on the paintings table of ANTIQUES ROADSHOW since the series' first season in 1997. He taught at New York University in the Graduate School of Arts Education from 1999-2017. He is a frequent lecturer to groups including the Appraiser's Association of America.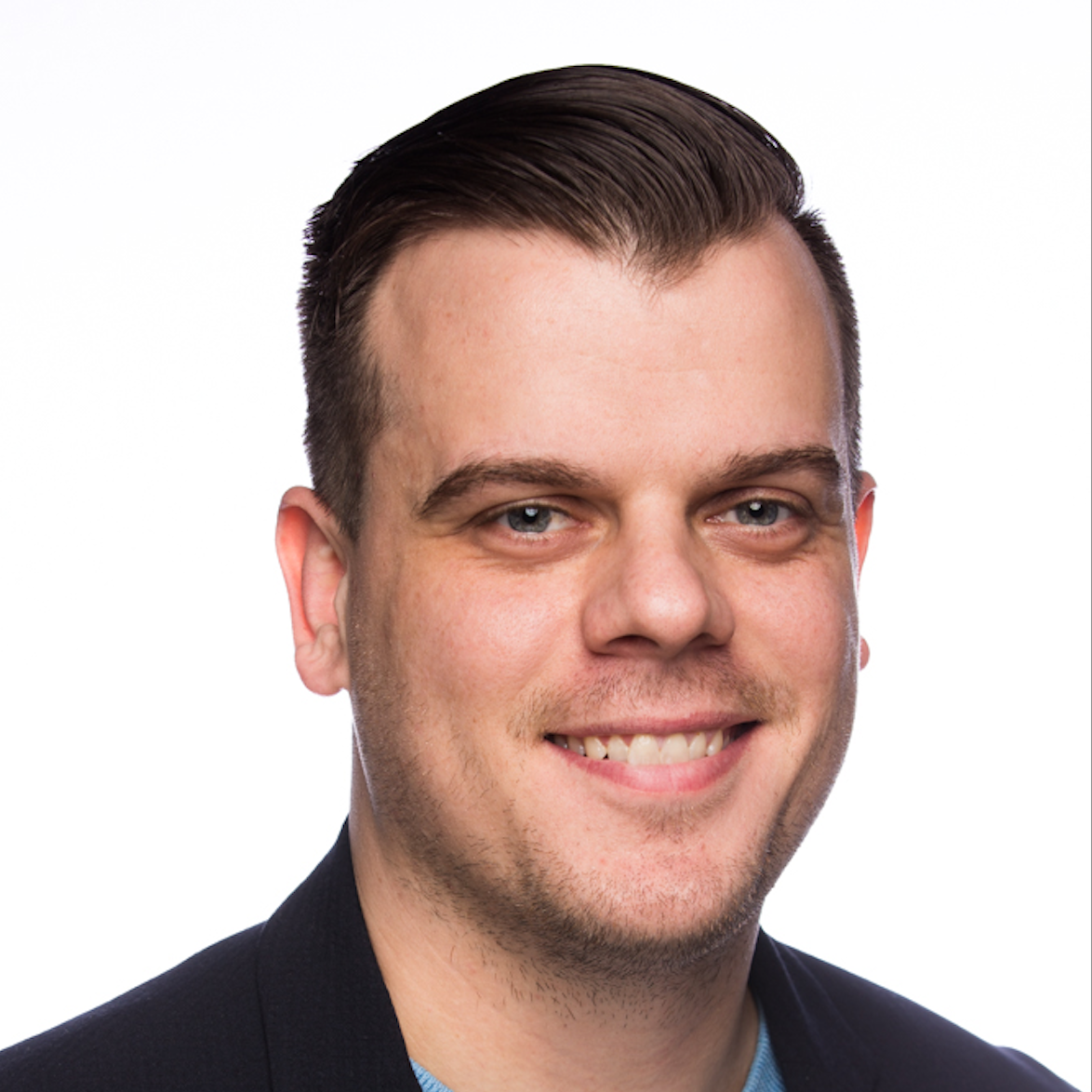 Nicholas Popoli
Manager of Visitor Experience
Nicholas Popoli oversees the Museum's Membership & Visitor Experience, bringing with him a decade's worth of experience in the Museum & Nonprofit world. A graduate of Seton Hall University, Nicholas started his career at The Italian American Museum and followed that with experiences at The Newark Museum, The September 11th Memorial & Museum and The Intrepid Sea, Air & Space Museum, working in a variety of fields including development, membership, education & visitor services. Not to mention his experience working in the Sports Industry for The New York Cosmos, his alma matter Seton Hall University and as a credentialed sports photographer. An avid sports fan, Nicholas bleeds Blue, whether that's the blue of the Seton Hall Pirates, Yankees, Cowboys, Rangers or Knicks depends on the season!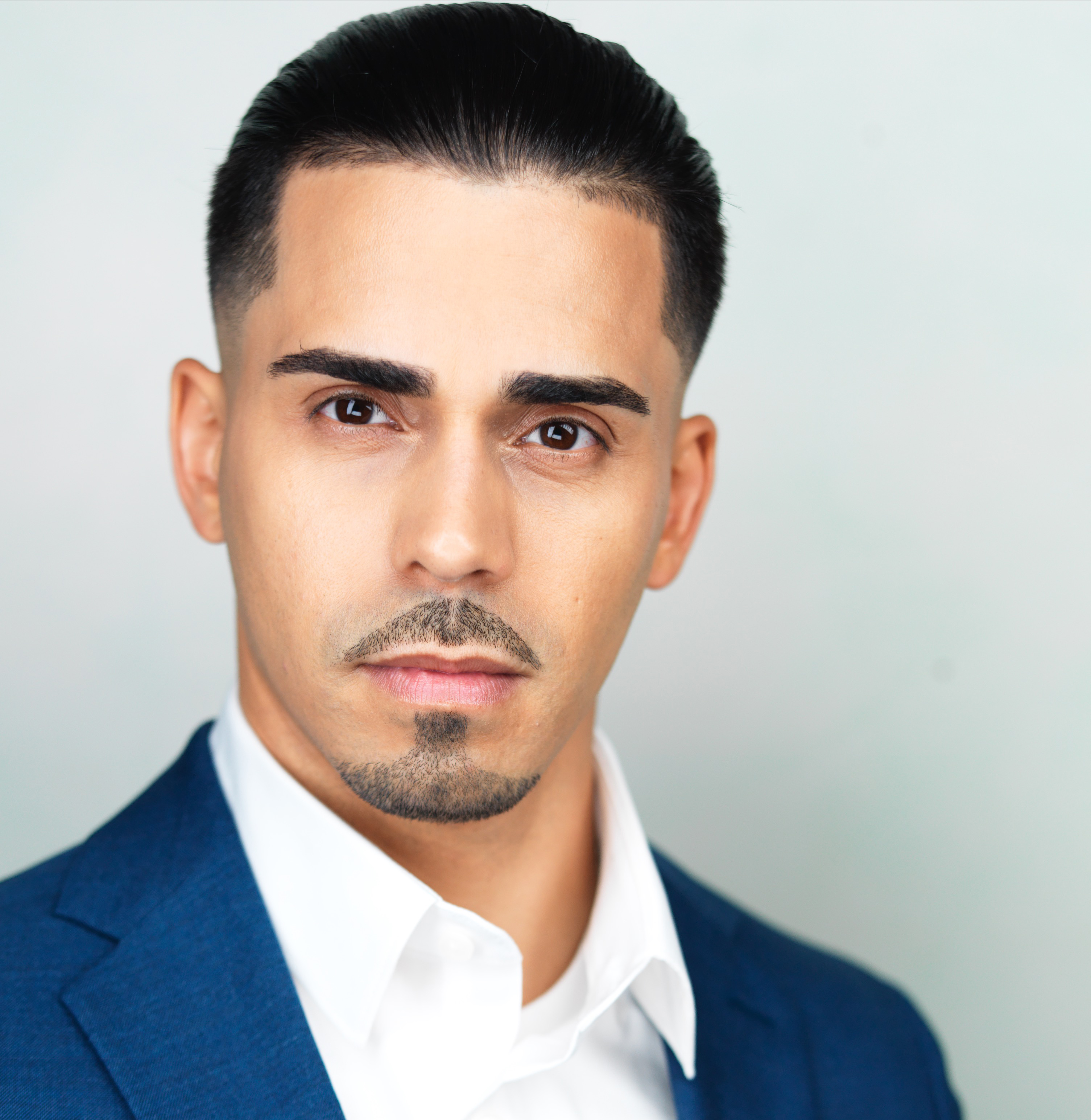 Almerry Martins
Digital Media Manager
Almerry Martins is a Communications dean's list graduate with more than a decade of Operations experience in the private sector who's currently pursuing his M.B.A. with concentrations in Business Analytics and Digital Marketing. His lifelong passion for filmmaking (behind and in front of the camera), and photography, has allowed him to direct and write 'The Garden of Life', a successful Giving Tuesday campaign for Several Sources Shelters that raised thousands of dollars in donations, and, in becoming an award-winning published photographer.
Sarah Moshenberg
Manager of Learning and Engagement
Sarah Moshenberg has over 15 years of experience leading engaging programs in museums and cultural institutions. Her passion for informal education began at The University of Michigan Museum of Natural History during her undergraduate studies, which led her to The George Washington University to earn a MAT in Museum Education. Most recently, Sarah enjoyed ten years at the American Museum of Natural History as the Manager of the Discovery Room and Family Learning. Previously, she conducted tours and taught a variety of programs at the Carnegie Museum of Natural History, The National Zoo, and the International Spy Museum.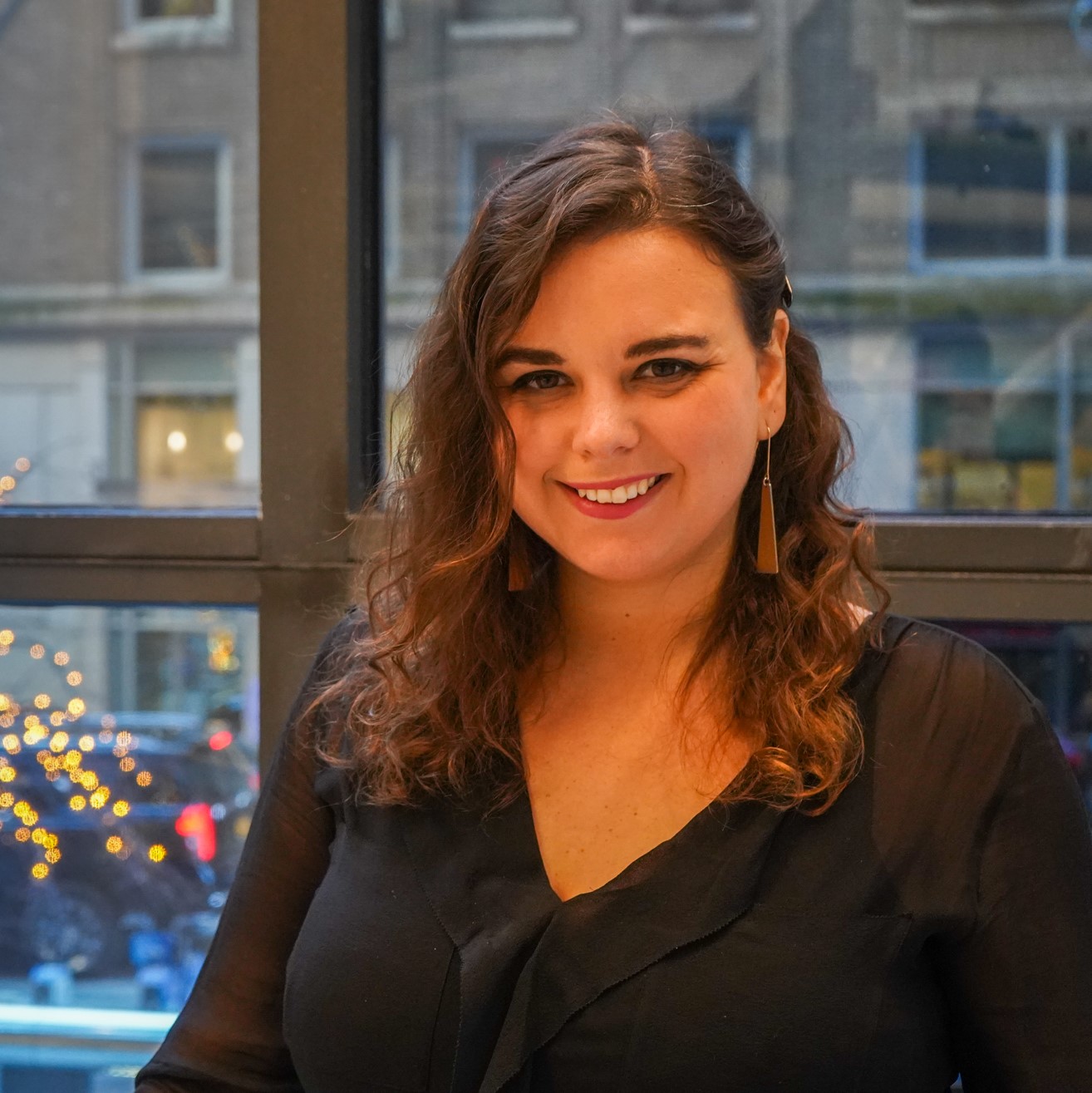 Nicole Schonitzer
Development Associate
Nicole Schonitzer supports the Museum's Development Department and brings with her years worth of advancement experience from a variety of nonprofit settings. She is a strong advocate of the arts and museums and has worked in institutions such as the Renaissance Society at the University of Chicago and Lawyers for the Creative Arts, an organization that provides pro-bono legal services to artists. She comes to the Museum from the Major Gifts department at the Whitney Museum of American Art. Nicole earned her BA in English from Vassar College and an MFA in Painting at the Rhode Island School of Design. She is also a practicing artist and has a studio in Brooklyn, NY.
MUSEUM OF THE DOG BOARD MEMBERS
Class of 2023
Jeffrey Ansell, Chairperson
James Crowley, Secretary
Gina DiNardo
Bill Nicholson
Ann Mariah Cook
Class of 2024
Ellen MacNeille Charles, President
Jane V. Love
Hon. David C. Merriam, Vice Chairperson
Nancy J. Shaw
Dr. Robert E. Tainsh
Janet York
Class of 2025
Gayle Bontecou, Vice President
Brandi Hunter
Carol O' Brien
Daphna Straus
Peter Rohslau, Treasurer
Alan Kalter