Public Programs
The following programs are regular featured events and can be found on each month's calendar.
Check back at the beginning of each month for the most up-to-date events during your visit!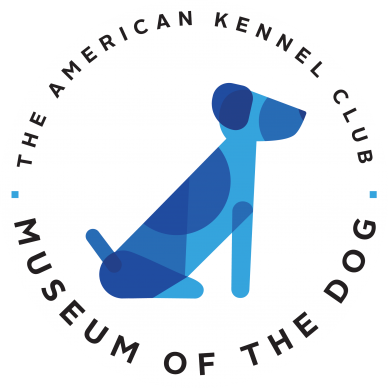 VIDEO ARCHIVE
The AKC Museum of the Dog has hours of free content available on the American Kennel Club's YouTube page. Video series inlcude Paws to Read, art and artist spotlights, Arty's Craft Corner, painting demonstrations, and more!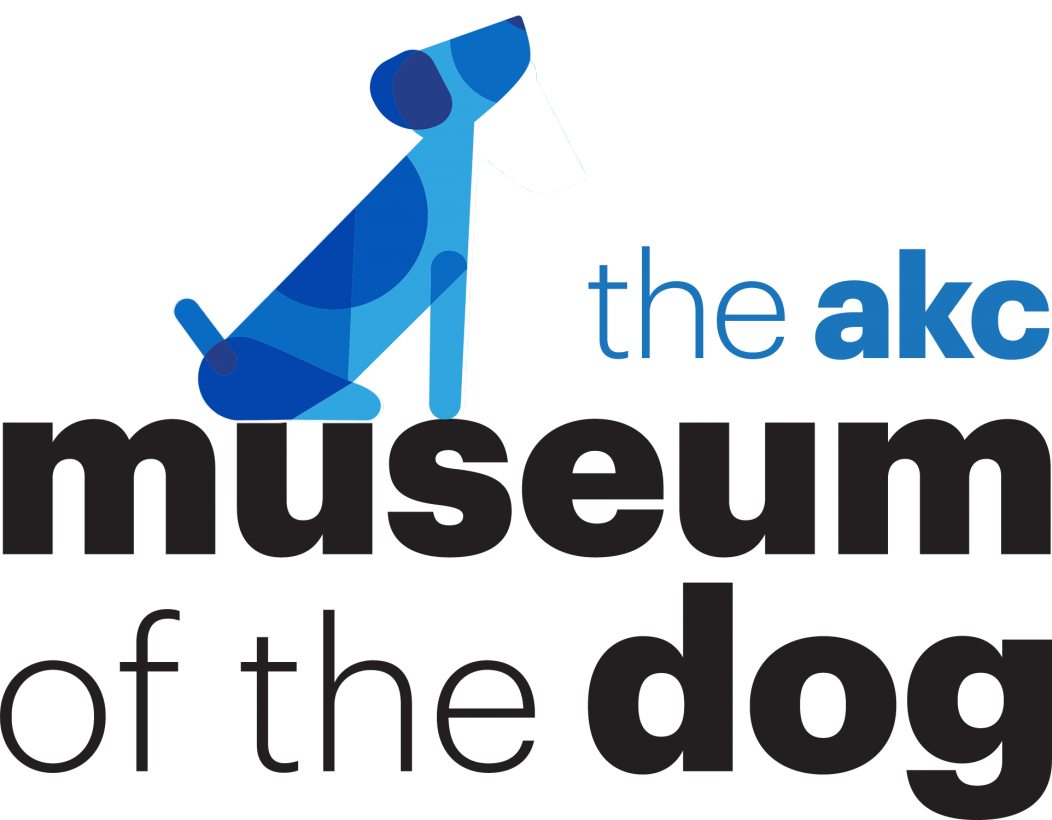 Guide dog series with Fidelco
Fidelco Guide Dog Foundation is a breeding and training organization founded in 1960 with the goal of providing German Shepherd Dogs to transform the lives of clients in need of guide dogs. This summer, MOD partners with Fidelco in providing content demonstrating the phases of training, intelligence and dedication of both trainers and canines alike.
Keep a watchful eye on our Calendar and sign up for our emails to see when these dogs will make their trips to MOD and join us for Virtual Programs!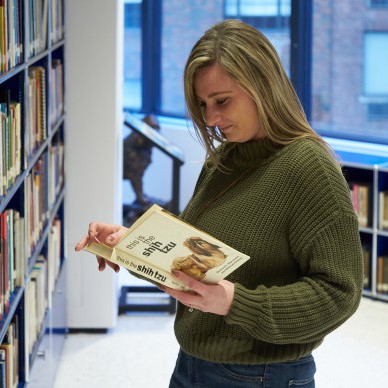 In the Author's Corner
Enjoy featured author talks in the Library. With book series and authors varying to cover a wide spectrum of audiences, you will not want to miss it! These events are free with Museum admission and run for about one hour on weekends.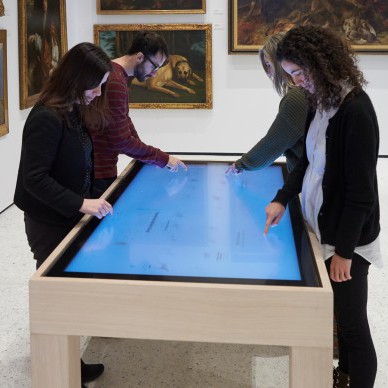 Breed of the Month
Each month, the Museum will feature a different breed for visitors to learn about and be inspired by! Fun facts and a drop-in craft are available every day in the library and can be featured on the MoD Community Wall and Instagram (@mod_communitywall). A "Meet the Breed" event will happen once per month where visitors will be able to meet a real dog of the featured breed. Visitors have the opportunity to ask questions to a breeder and see the dog up close themselves!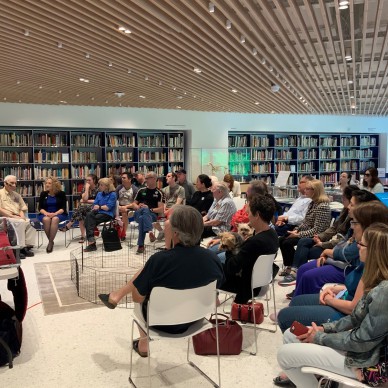 Lecture Series
The Museum will be hosting live and engaging lecture series covering topics from dog health, owner responsibility, breeding and more! Lecture series will be available at the Museum after hours for an additional cost of $8 for members and $18 for non-members. Look to our calendar for lecture series topics and to get tickets.
Out of courtesy to our neighbors, only service dogs and invited demonstration dogs are allowed in the museum.
|