MOD AT H.O.M.E
Access some of the Museum's favorite brain teasers, activities and coloring pages right from your home. These resources are free to you made possible by the support of Members and Donors.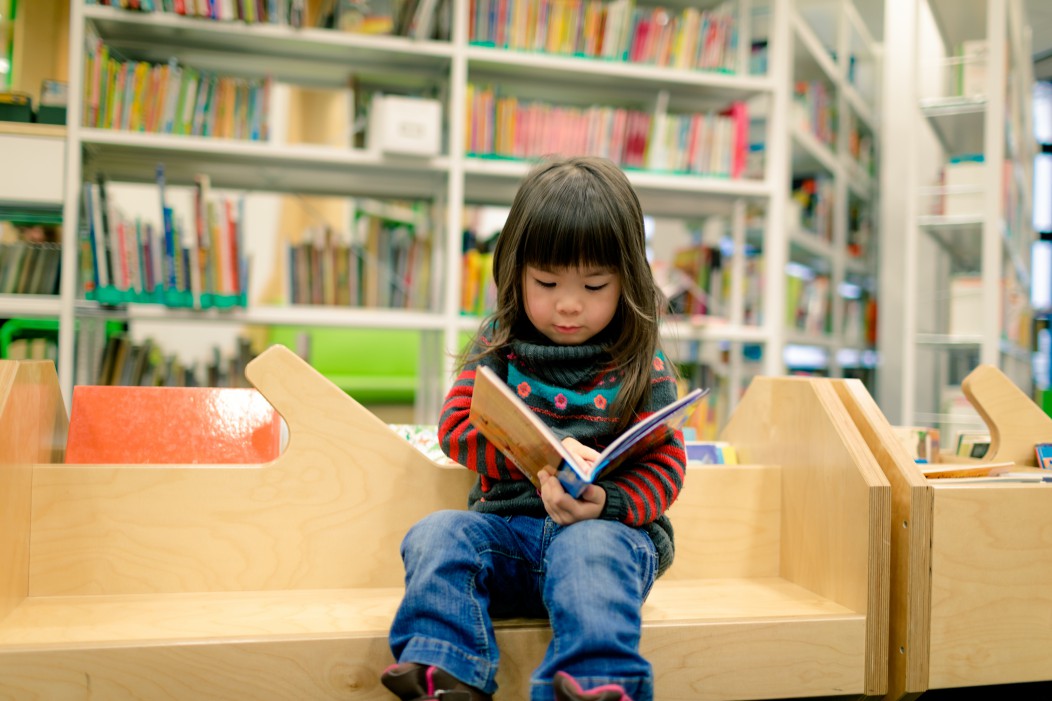 ACTIVITY TABLE RESOURCES
Test your skills with either of these word searches built for different reading levels. Time yourself to see how fast you can solve the puzzle, or race with a sibling! Get the family involved!
WORD SEARCH
Beginners should test their luck with the Museum themed word search.
WORD SEARCH
Intermediate-Advanced searchers gear up for the AKC word search.
MAZE WITH ARTY
Race across this Maze with Arty to get to the Museum at 101 Park!
LEARN TO DRAW
Look around you. What is your dog doing now that your family is home..show us! See it, Draw it, Get Creative! Need inspiration? Here are some tips and tricks to draw some of your favorite breed: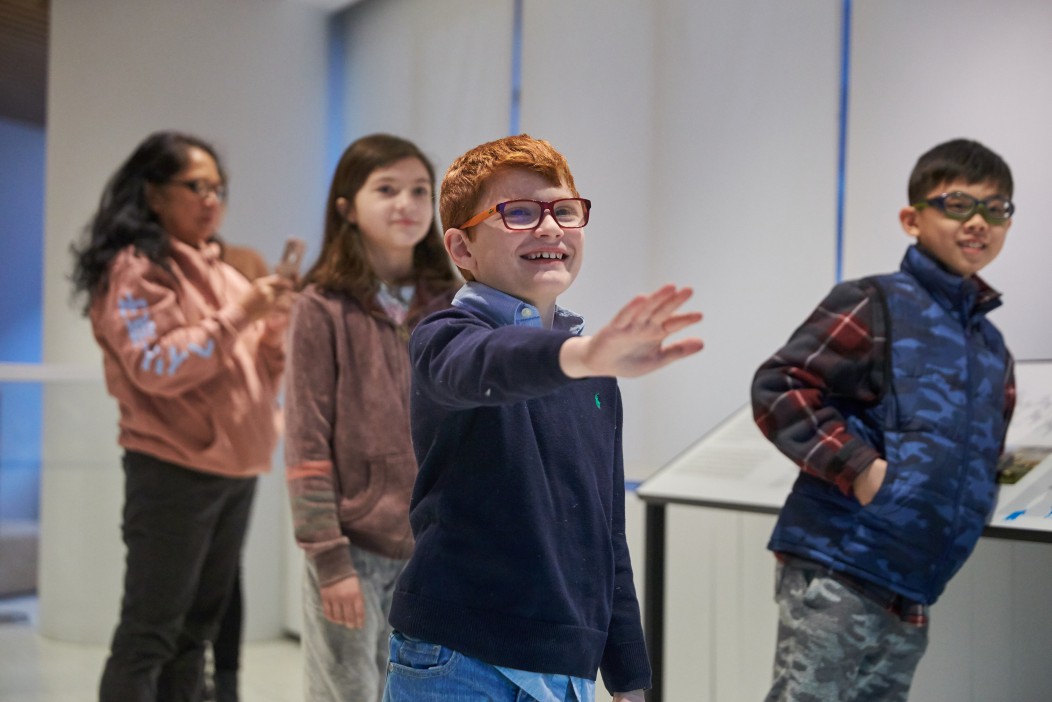 COLORING SHEETS AND CRAFTS
Add a little color to your home life with these coloring pages!
ENGLISH SETTER IN A FIELD
CAMP ACTIVITIES
WEEK 1
Craft the Collection, Trading Cards, Dog Yoga, Collar Craft
WEEK 2
Memory Game, Word Search, Craft the Collection, Trading Cards, Make a Pup Craft
WEEK 3
Dog Collage, Pet Spa, Dog Groomer Challenge, Word Search, Trading Cards
WEEK 4
Craft the Collection, Agility Course, Trading Cards, Word Search, Create Your Own Breed
WEEK 5
Word Search, Crafting the Collection, Art for Dogs, Picture to Words, Trading Cards
WEEK 6
Dog Look Alike, Craft the Collection, Trading Cards, Word Search, Dogs Around the World
WEEK 7
Puppy Puzzle, Match The Breed, Craft the Collection, Word Search, Trading Cards
WEEK 8
What Am I?, Pup-pet Show, Trading Cards, Word Search, Craft the Collection
WEEK 9
Draw A Dog, Decorate a Dog Tag, Word Search, Crafting the Collection, Trading Cards
WEEK 10
Animated Dogs, Mix and Match, Word Search, Trading Cards, Crafting the Collection
WEEK 11
Speed Sketch Game, Dog Origami, Word Search, Trading Cards, Crafting the Collection